Ice, Ice, Baby: Real Life X-Files?
If you're a believer, there's no doubt that you love the hit show, 'The X-Files."
If you don't, are you even a true believer?
I was scrolling through Facebook the other day, when I saw a article pop up on my feed. Who knows why, considering it's an old article. However, reading it gave me SERIOUS DEJA-VU to the infamous episode of, "The X-Files," titled, "Ice," about an investigation involving the deaths of an Alaskan research team.
So, in the REAL WORLD,
Scientists announced that nearly 4,000 species of microbes inhabit Lake Whillans, which lies beneath 2,625 feet of ice in West Antartica. These are the FIRST organisms ever retrieved from a subglacial arctic lake! They found out not only that these things were alive, but had an entire, thriving ecosystem! They are thought to feed off the rock matter under the ice.This opens up the possibility that microbes could eat rock beneath the ice sheets of extraterrestrial bodies such as Mars.
However, in the world of X-Files…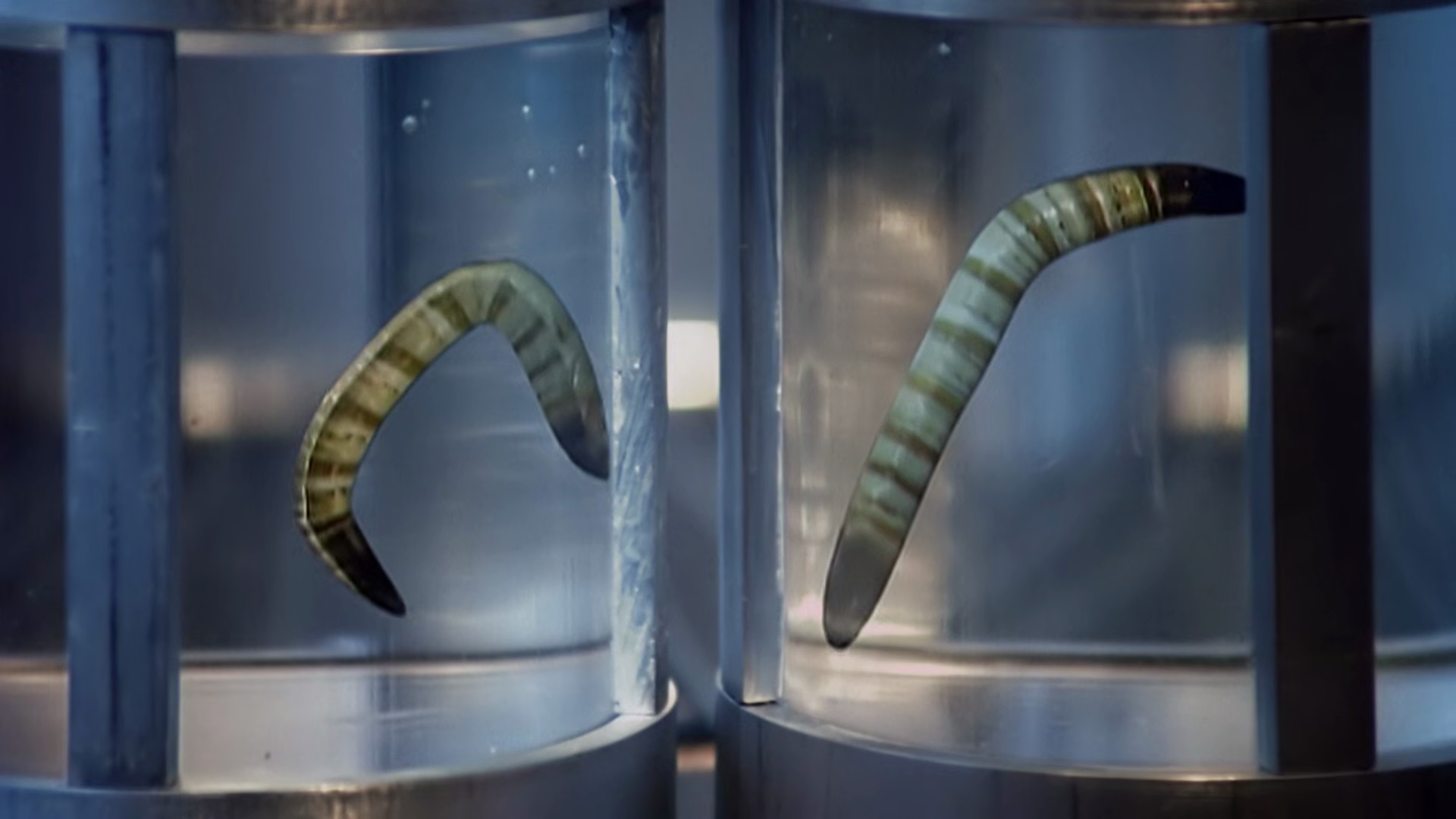 A mass-murder/suicide occurs among a team of geophysicists. Mulder and Scully are sent to investigate, where they find the bodies and a disease ridden dog, that Scully assumes to be affected by the bubonic plague. There is also movement underneath the skin of the dog. The dog bites a companion, Bear, who gets infected and proceeds to die when they remove a small worm from the back of his neck. They find a ice core sample believed to originate from a meteor crater thats 250,000 years old. Mulder (obviously) wants to keep it, believing it to be extraterrestrial, (and TBH, SAME) while Scully (always the buzzkill) wants to destroy it to prevent infection. They discover that two worms put together will kill each other, and proceed to cure the dog.
Where did they get the inspiration?
Writer Glen Morgan began writing the episode after he read a Science News article about men in Greenland who found 250,000 year old item incased in ice.
Real life X-Files waiting to happen?
So, even though The X- Files episode is clearly not based in anything scientific, the discovery of these microbes might just be foreshadowing some real like extraterrestrial fighter worms that want to take over your body and kill you.
The only solace I find is that I'm far, far away from Antartica.